Churchill has experience acquiring businesses from families, founders, private equity and carveouts of public companies. We are capable of engaging in complex and unique situations. We can make acquisitions of new platforms or businesses assimilated to our existing portfolio companies. We are particularly interested in businesses that can benefit from Churchill and Churchill Operating Companies scale and extensive resources.
Current sectors include Industrial Technology, Test & Measurement, Agricultural, and Multi-Family Commercial Real Estate.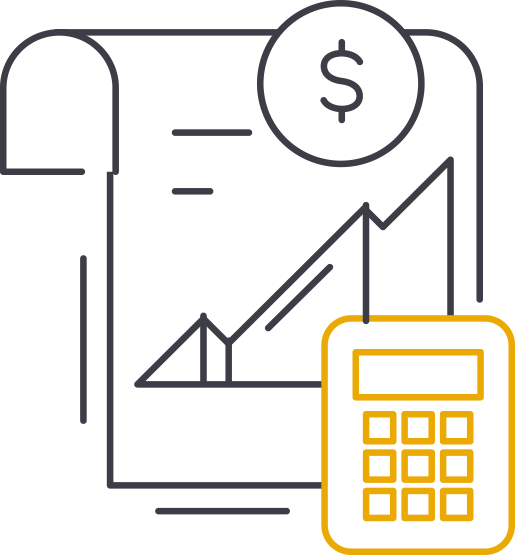 Size
Up to $30 million EBITDA (no minimum)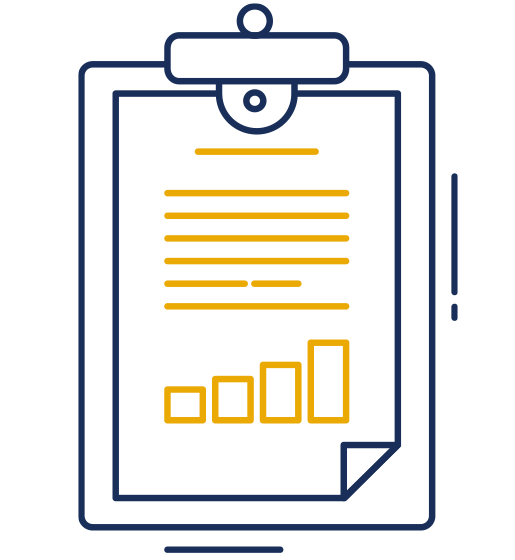 Characteristics
Demonstrate consistent and growing profitability
High Gross Margin Profile
We are flexible on the above with early stage businesses that are of high strategic fit and value to our operating companies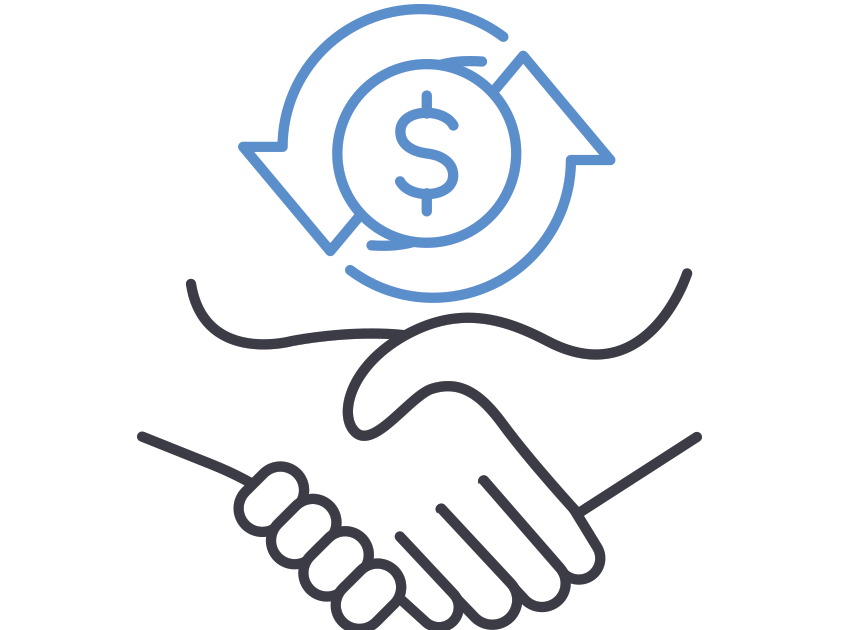 Transactions
Churchill and our portfolio companies will work with business owners to plan a successful exit that will allow for continued growth and success of employees. We are able to work at the speed of the business owner—we can entertain a multi-year courtship, or transact in an expeditious manner to create minimal friction.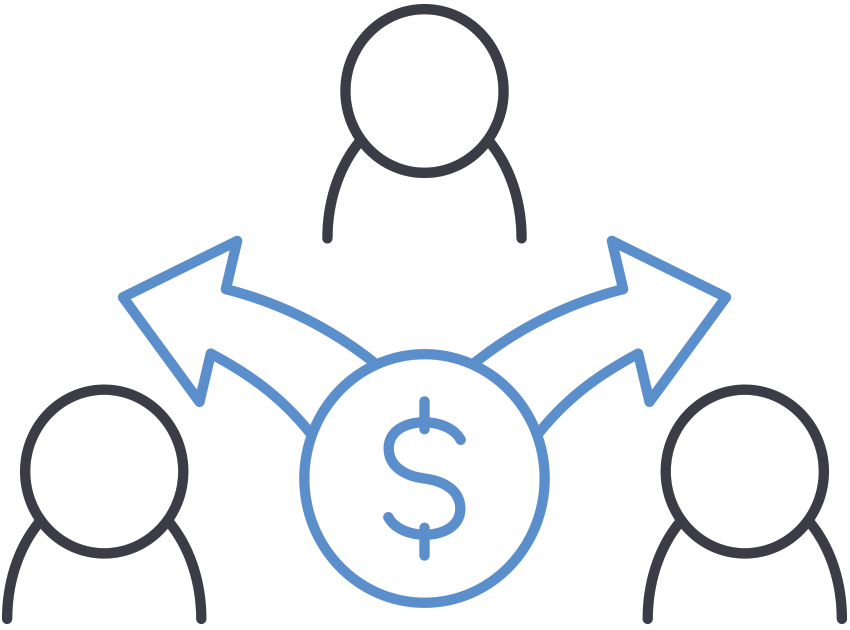 Sourcing
We believe in being a transparent, honest and reliable business partner resulting in success for all parties involved. We are happy to work with business owners directly, or intermediaries including investment bankers, commercial bankers, business brokers, executives, consultants, accountants and lawyers.