Institutional strength with family values.
We are principals in a diverse group of businesses that share a common thread of delivering long term growth and value creation.
We are actively involved with our management teams to collaborate on operational and financial management, enhancing the core strength of each business through acquisitions. Churchill was founded in 1982 by our Chairman, John "Hap" Fauth, and remains controlled by the Fauth family today.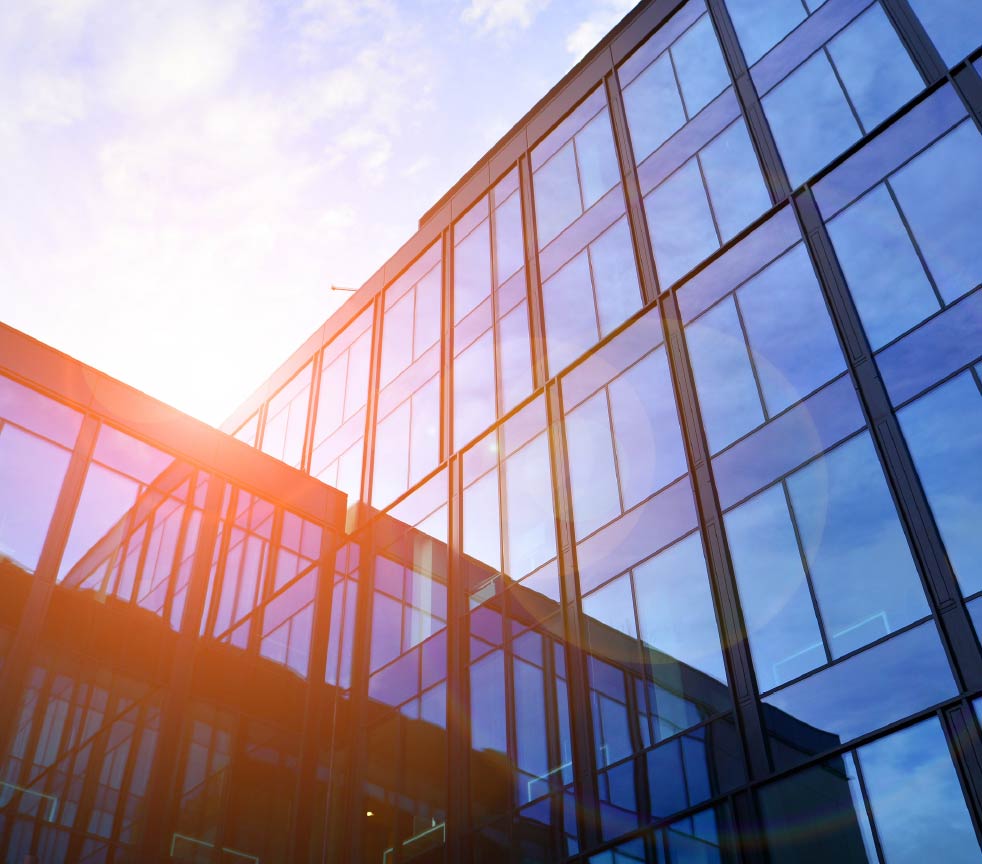 "We look forward not backwards. It's what we are going to do tomorrow and how we are going to create value or overcome the challenges of tomorrow. That's what I think about."
Hap Fauth, Founder